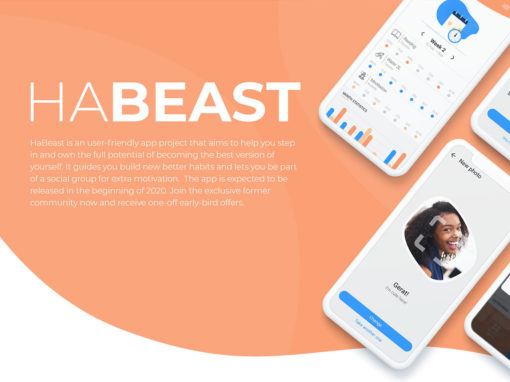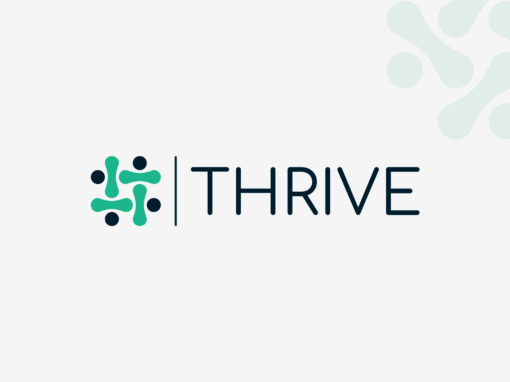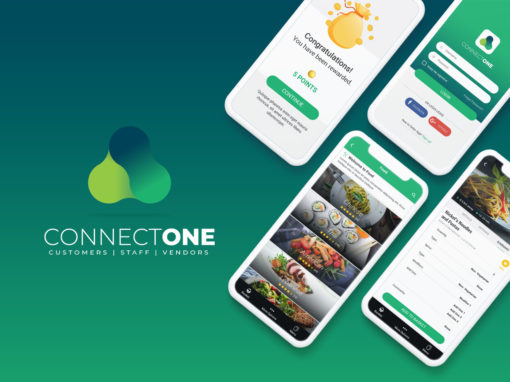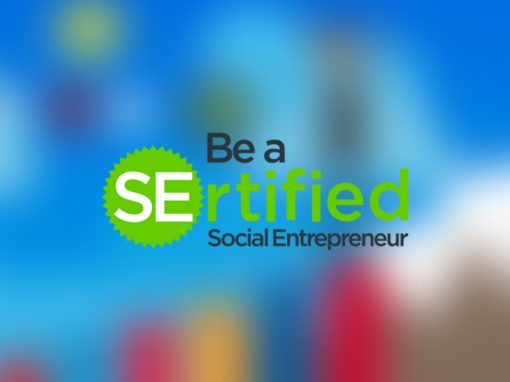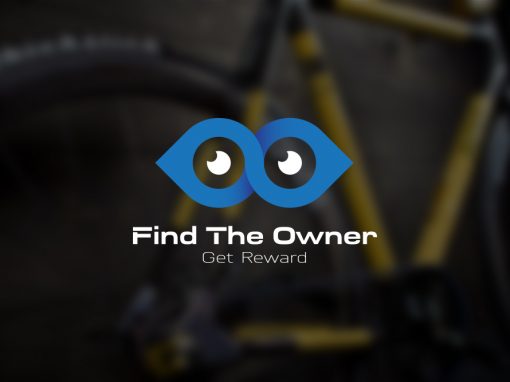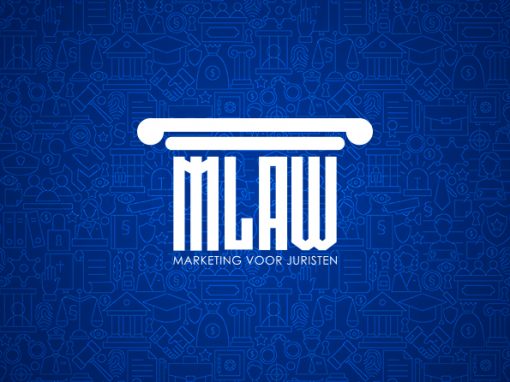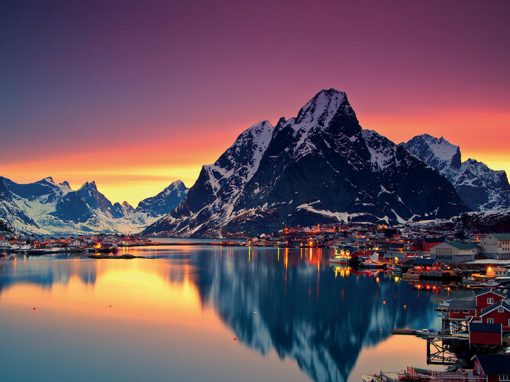 OUR AMAZING TEAM
A SUCCESSFUL TEAM BEATS WITH ONE HEART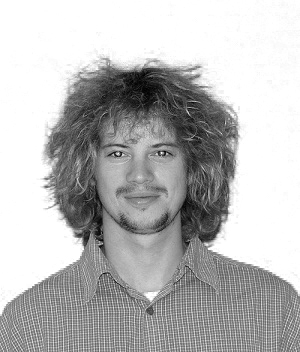 Graphic Designer | Motion Graphic Expert
Dedicated to visual arts since I was a graphic design student, I have been providing high-quality service to all my clients and customers for more than 8 years.
Stamena Damyanova
Graphic Designer / Photographer
At the heart of every successful project lies a good idea. As a designer, I materialize ideas into unique concepts that correspond to the project`s goals, themes, and audiences.