Brand Identity
Unique Name
We have worked closely with a number of new and existing businesses to strategize brand name solutions that set them above and apart from their competition.
Logo Design
The first brick upon which we build the foundation for our client's brand strategy is the brand mark or logo. Our logo designs are versatile, unique, timeless, and get to the heart of who you are.
Brand Update
We begin all rebrands and brand updates with an audit of your existing strengths and weaknesses. With this audit we develop a strategy to ensure the update solves your outlined problems and weak spots.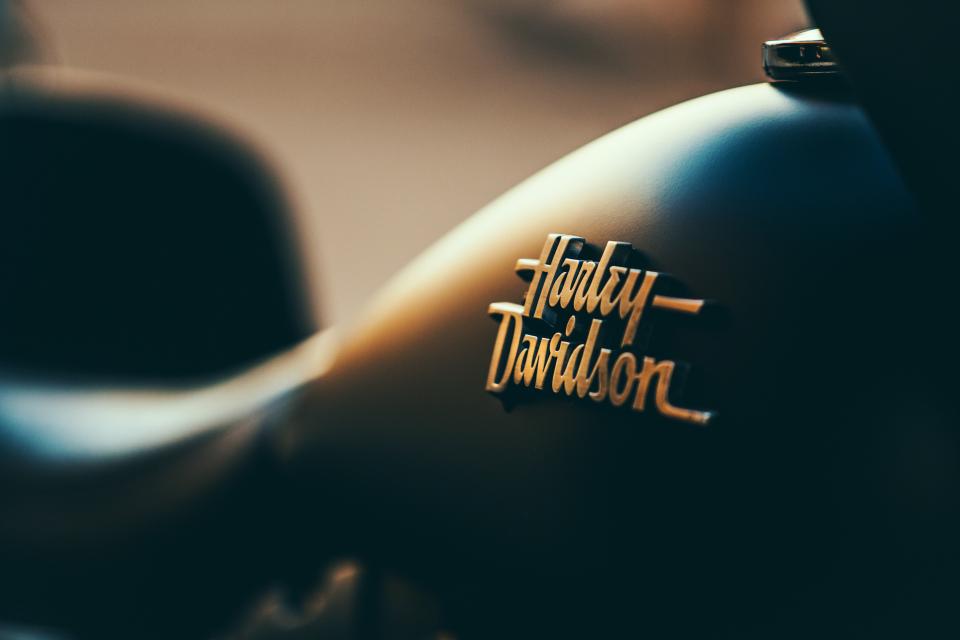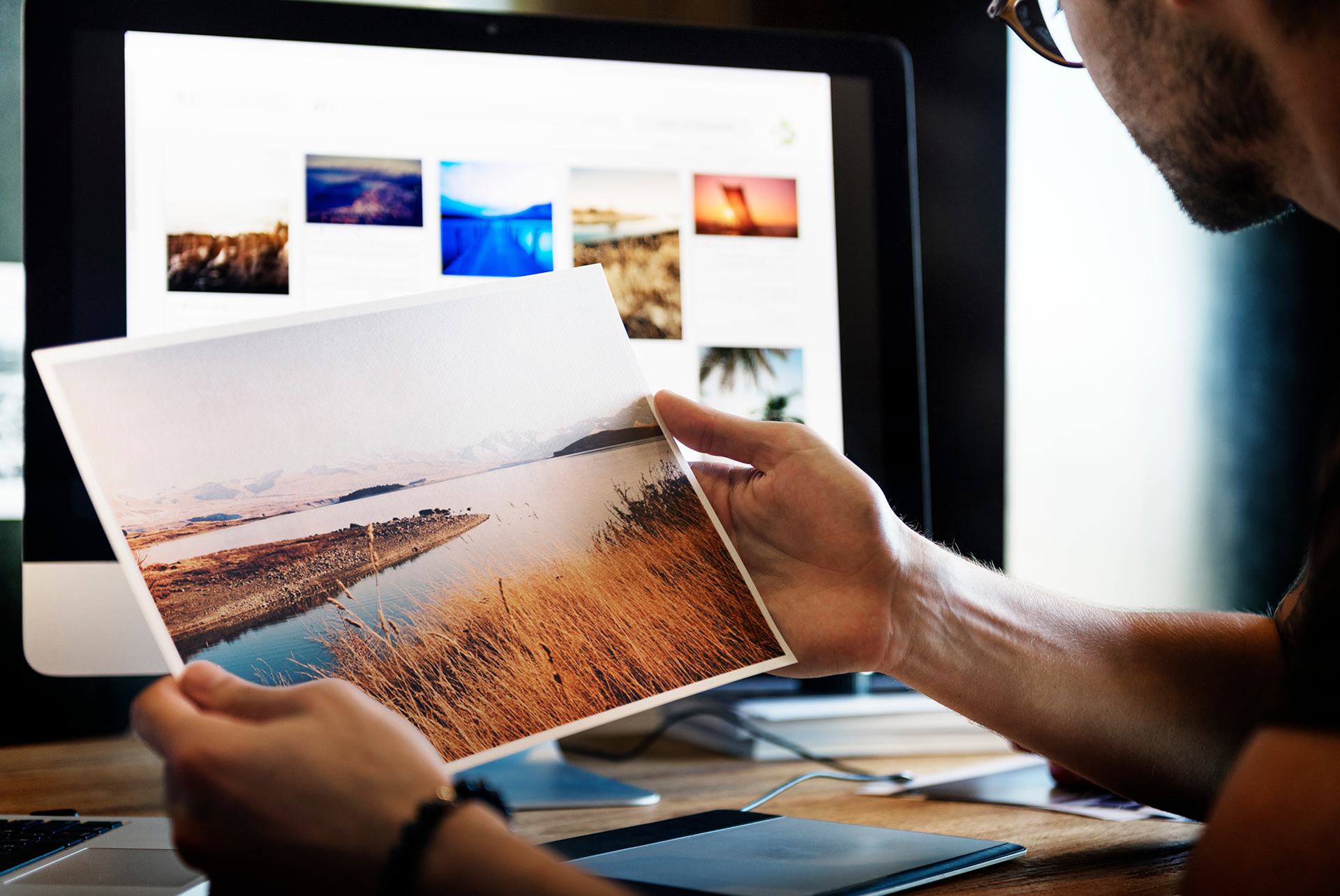 DESIGN
Print Collateral
We are happy to design consistently branded stationery packages with business cards, letterhead, labels, envelopes, and more.
Multi-Page Documents
We love laying out huge annual reports, catalogs, presentations, news publications, and more with consistent branded looks. We offer full layouts and professionally built templates to be utilized by your own in-house design-team.
Packaging
We use our packaging design skills to develop solutions for simple hang tags to complex plastic molds, cardboard, and other material combinations to develop cost conscious solutions to make your products profitable.
Advertising Campaigns
We start with big concepts and strategies and then fill in the gaps based on your needs. From full multi-faceted digital awareness campaigns to basic print campaigns for events and product launches, we can take your message to the masses.
APP Design
A good design will be easy to understand and navigate, helping potential customers find what they need and taking you one step closer to making a sale or getting in touch.
ANIMATED EXPLAINER VIDEOS
How we work
Script Writing
We're experts in taking your long boring sales pitches and cutting the fat to make them concise and easy to understand. Remember, it's all about the message and a call to action!
Storyboarding
In this step we create the storyboard and design 2-3 scenes that will let you see what the final video is going to look like.
Voice recording
Here we record the voice over in professional studio. We can provide voice over in 8 different languages.
Design
Here we create eye-catching graphics and illustrations for all scenes.
Animation
This is the final part of our explainer video production process! Here we putting the video together, make the animations, add some sound effects and background music.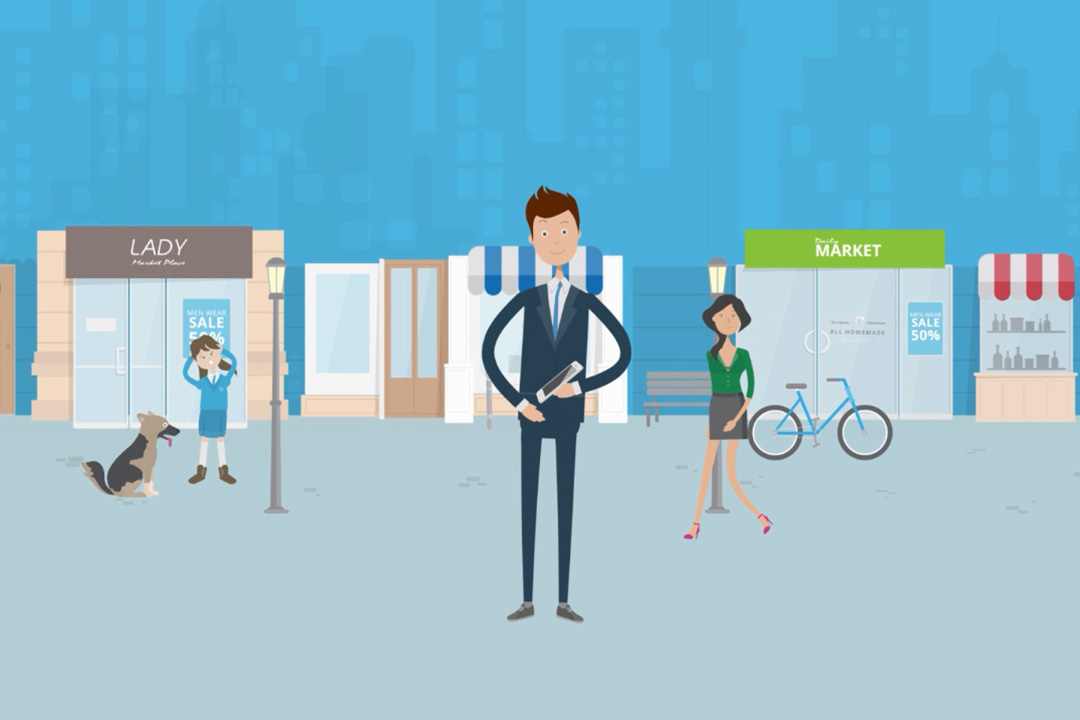 Don't Be Shy. Get In Touch.
If you are interested in working together, send us an inquiry and we will get back to you as soon as we can!
Contact us